One of my absolute favorite things about Fall is all of the baking! I love to bake and try new recipes. And one of my favorite things to bake is anything pumpkin related. There's nothing like baking pumpkin goodies to signify Fall.
Every Fall I start off with a batch (or a few batches) of Weight Watchers' Grandma's Pumpkin Muffins. Love them.
This year, I also made these cupcakes from skinnytaste.com the same night I made my first batch
Here are a few other things I'm looking forward to making:
Cream Cheese Pumpkin Bread
Pumpkin Butter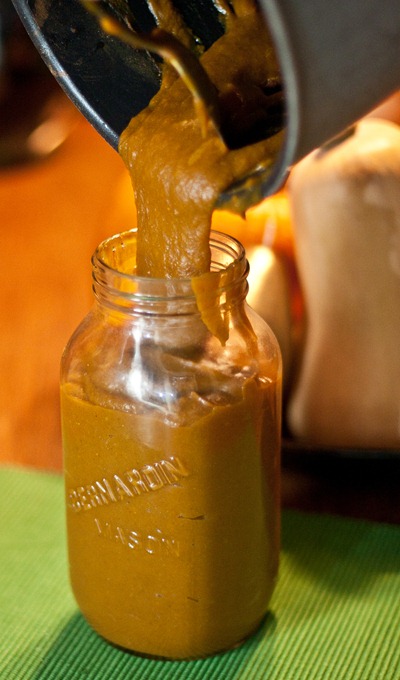 Pumpkin Swirl Cheesecake
Oh I can just taste Fall looking at all those pictures!